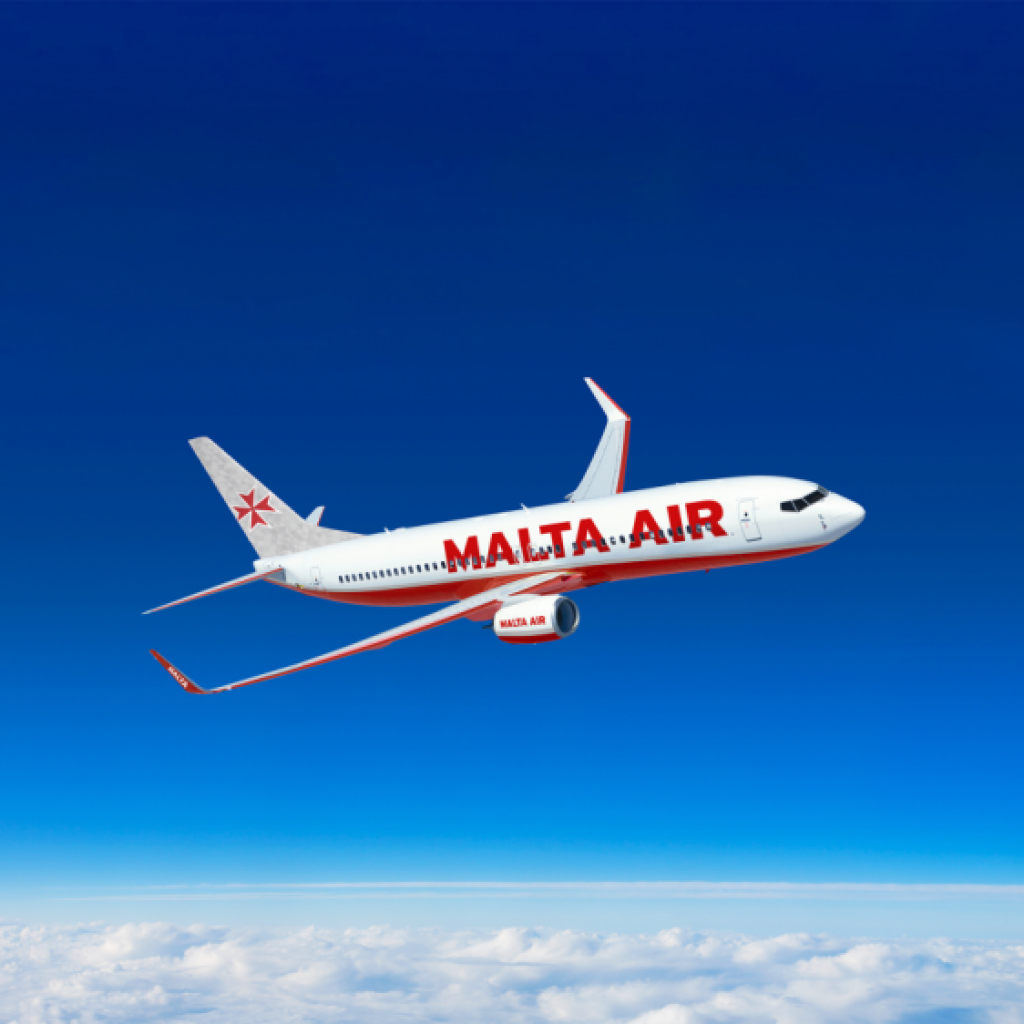 The Federated Association of Travel & Tourism Agents (FATTA) welcomes the establishment of Malta Air and its acquisition as a Malta based subsidiary of Ryanair.

In addition to increased connectivity and an increased Malta based fleet, the initiative is also positive as it should boost the growing aviation industry by increasing the number of commercial aircraft on the Malta aviation register and create additional skilled jobs in the sector of aircraft servicing and maintenance.

FATTA also welcomes the assurances by the Prime Minister and the Minister of Tourism that the new airline will not impact Air Malta and that both airlines could "live happily ever after". FATTA further augurs that the new airline's target of growing Ryanair's Malta passenger volumes by 67% from three million to five million in five years will be achieved successfully by generating additional traffic and not simply by displacing existing business.

FATTA fully concurs with the statements issued by other constituted bodies stressing the strategic significance of Air Malta to the economy, but also emphasises the importance of ensuring that legacy airlines currently operating to Malta are motivated to maintain or even increase their capacities to sustain a balanced mix.

Maintaining connectivity by legacy airlines, even on short haul routes, is key to the sustainability of the MICE (meetings, incentives, conferences and exhibitions) and luxury tourism sectors, both of which feature prominently in the industry's marketing strategies.

FATTA also reiterates its position that the overall connectivity strategy should seek to avoid too much dependence on any single airline.
About FATTA
FATTA is a full member of ECTAA having its representatives on the ECTAA'S Board.
For more information on FATTA visit our website at www.fatta.org or canadianviagras.net
contact the President, Mr. Iain Tonna on 2345 0000
FATTA is a full Membership ECTAA and UFTAA
About ECTAA
ECTAA represents some 80,000 travel agents and tour operators in Europe, which provide consultancy and sell transport, accommodation, leisure and other tourism services as well as combined products to leisure and business customers. FATTA is represented on the Board of ECTAA.
About UFTAA
The Universal Federation of Travel Agents Association (UFTAA) is a federation of national associations of travel agents and tour operators and is the largest organisation representing travel and tourism operators around the world.